Combining our passion and experience in delivering mass participation sports events, Sport 3 Group proudly own and operate the following events: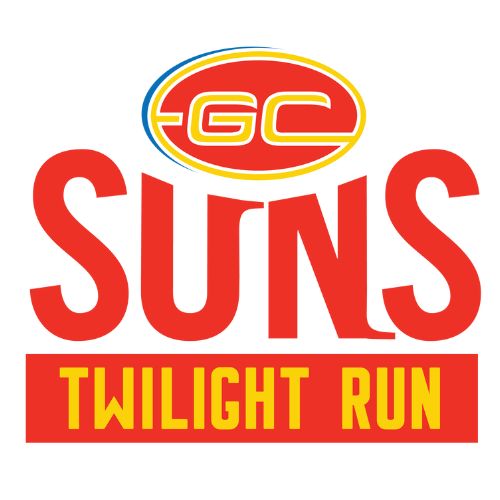 Join us as the sun sets and the lights come on at Metricon Stadium for a fun-filled run at the Gold Coast's most iconic sporting precinct. See yourself up on the big screen as the course takes you onto the hallowed turf & home of the Gold Coast SUNS before we celebrate together at the finish line Festival Village! SUNS Run is pleased to offer 10km, 5km and a 2.5km Kids Dash.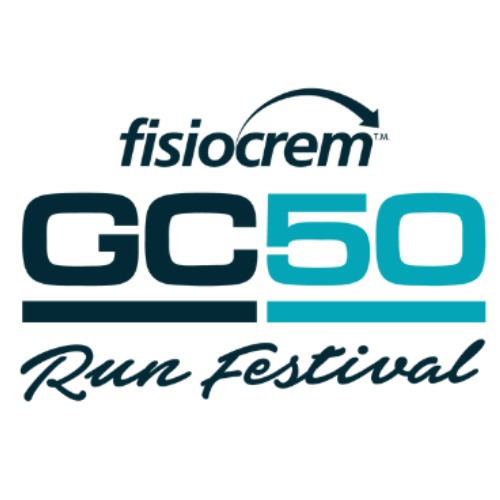 Following three successive sell-out annual events the fisiocrem GC50 Run Festival provides an end of year two-day festival of running for the South East Queensland community and beyond. From its beachside home in beautiful Coolangatta the festival includes 50km Ultra, 25km, 12.5km, 5km, Kids Dash events and Relays.